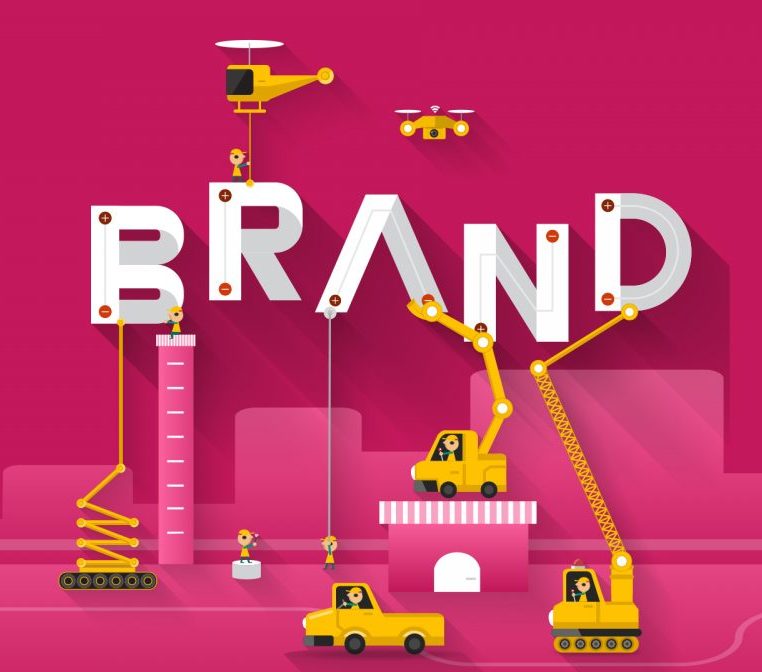 Branding is one of the most important aspects of any business, products or services. As a Design and Print house, Digiprint Systems helps you achieve your goal through various customized products.
We focus on Brand specifics such as accuracy of colours in reproduction size and structure of design, giving our customers the benefit of options to choose from.
We help our customers achieve their branding goals through various marketing collateral and event related visibility.