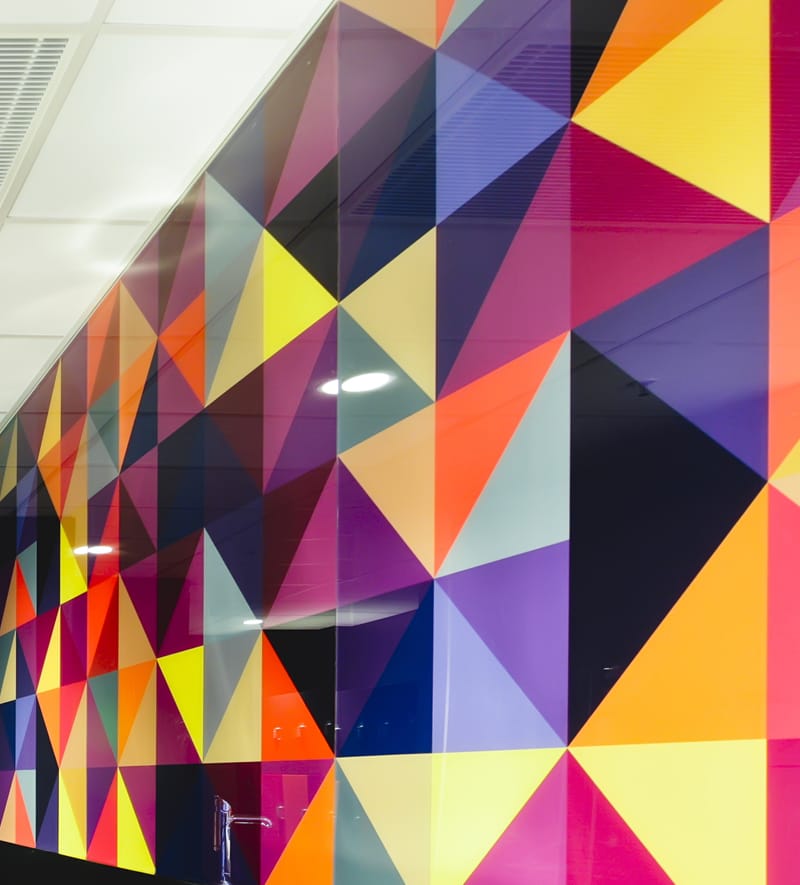 In order to provide quality design Digiprint Systems started its in-house design division in 2010. Our vision was to deliver clutter free and eye catching designs to our clients, which adds impetus to their marketing/business plans. Our design division is populated by graphic designers with more than 10 years individual experience with unlimited ability to dream design. Trainee designers work under their guidance and help us deliver multiple options in quick time.
We design corporate logos, Corporate branding stationery, Marketing Brochures, Other literatures, Stalls for Trade Shows, Annual Reports, Magazines, Other Report books, Branded Note books, Invitation/Greeting cards, Customized packaging, Calendars and many other.
Call us for a meeting and we shall offer customized solutions to bring out the best for your products/services. We assure you that you will fall in Love with our designs.